Feel good about your dog's snacks with New England Naturals. We are committed to providing the best all-natural ingredients from local farms. You will never find a GMO or preservative in any of our products. Just real protein rich food, freeze-dried to lock in the taste and nutrients your dog deserves.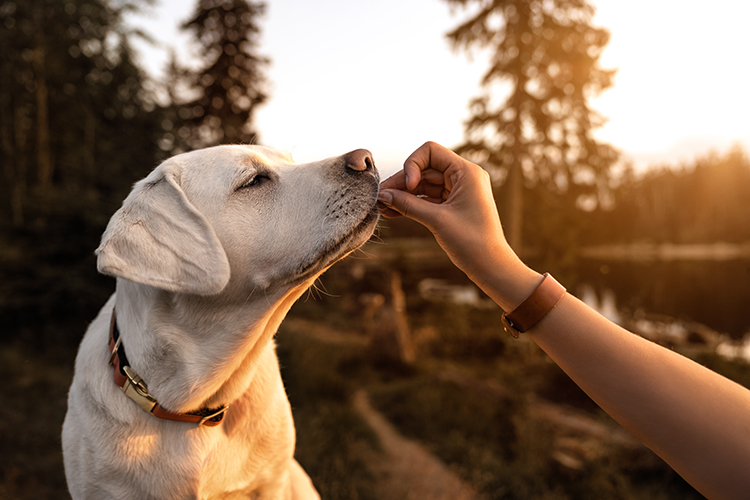 For the past 75 years, we have been pleased to serve the Providence, RI community and the rest of the world with quality products made right here in the USA. We have always done this with a keen sense of the community around us, the environment, and our responsibility to help those in need. We sought out vendors, suppliers and staff that shared the same core values and moral responsibility to do good. We performed these duties without a formal name for it.
​
Recently we discovered a movement of corporations that have dedicated their profits to social and environmental performance, accountability, and transparency. We were happy to join their rigorous requirements and become a certified B-Corp.
Our B-Corp Certification helped us crystallize our mission and follow strict guidelines.
We continue that journey today to find our place in the community, help as many folks as possible and defend our environment. We hope you too will join the cause by  buying products with the following attributes:
Made in the USA
Environmentally Friendly
Promote Social Good